Full LAN / WAN Support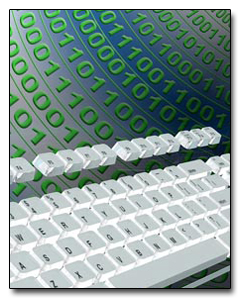 Trinicom Communications has provided complete network solutions and support since 1996. Committed to providing solid network solutions, Trinicom will keep you network operating at peak performance. From integration and upgrades to a full relocation, Trinicom is your provider for reliable network infrastructure and advanced networking support.
Network Support Offerings
Network Audits, Planning, Integration and Support
Migrations and Relocation Services
24/7 Monitoring
Backup and Recovery Planning
Preventive Server Management and Desktop Support
Full Windows Server, MS Exchange and Active Directory Support
Voice/Data Cabling and Installation
Network Telephony and VoIP Support
If you should have any questions concerning your network, please feel free to contact us tollfree at (888) 896-1653 or by email at sales@trinicom.com.