Desktop Support Options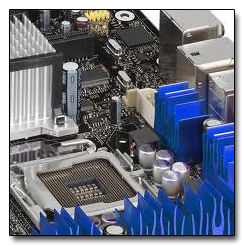 Trinicom Communications offers comprehensive support solutions to repair, protect and optimize your computer system. Whether you are a home user or a small to medium-sized business, Trinicom provides support for desktops and networked computing environments with complete end-user satisfaction.
Desktop Support Offerings
24/7 Phone Support
Secure Remote Assistance Tools
Onsite Computer and Network Support
Wireless Router Configuration and Security
If you should have technical questions or require computer support, please feel free to contact our technical support team at (713) 838-0038 or by email at sales@trinicom.com.